Formed in 2001, this four-piece band from East Tennessee specializes in solid, spirited, hard-driving traditional and gospel bluegrass with some powerful vocal harmonies that are second to none. As an established and credible band located around the Knoxville, Tn. area, they have been playing shows and festivals all over the country and making a name for themselves locally and abroad.
They have enjoyed their success by sticking to traditional bluegrass but with just enough modern sound to make it truly "pleasing to the ear music." They like to do a lot of the old classic bluegrass songs that deserve to be heard again by today's audiences, but in their style. They also have some great new songs that are gaining popularity.
They are always a crowd favorite everywhere they go because they are a high energy, creative, and professional band with an entertaining show, with a loyal following of fans that travel near and far to see them.
Come on out and be part of the Shadow Ridge Sensation!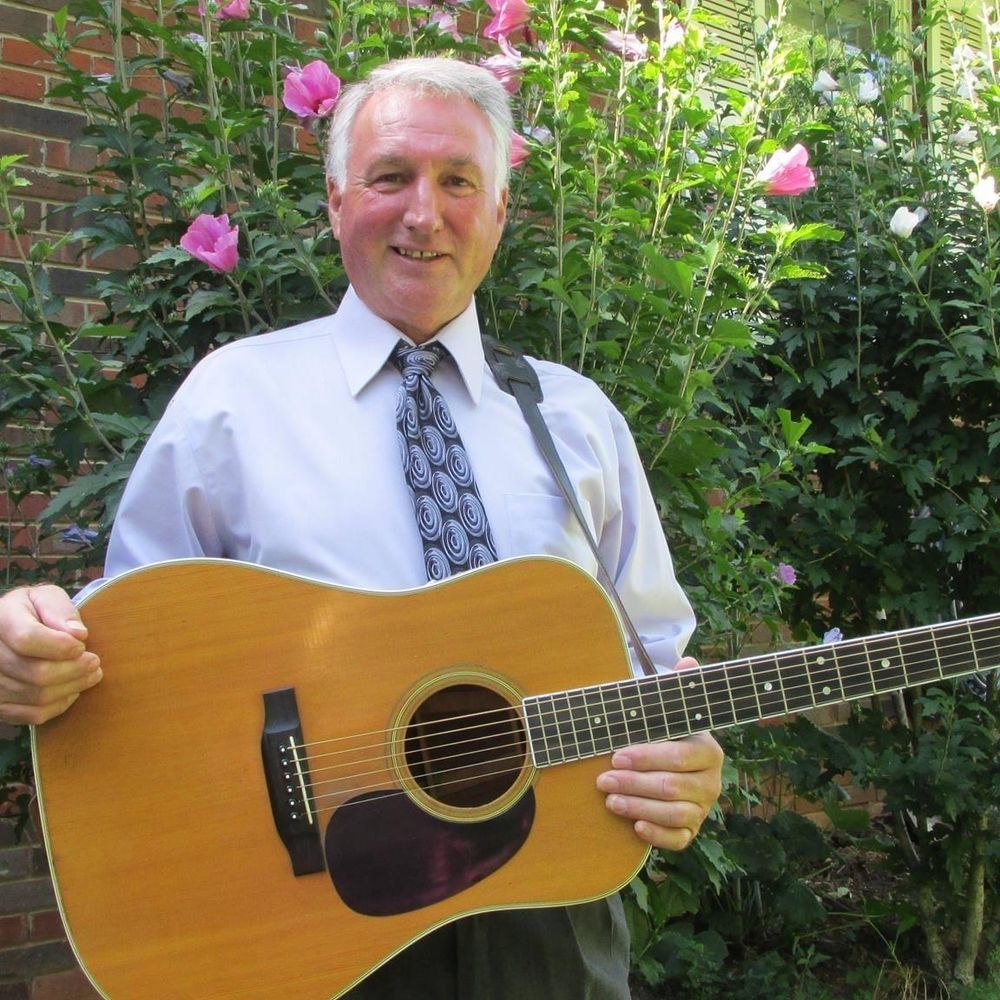 CF Bailey
Founder, Lead Vocals, & Guitar
Born and raised in Ewing, Va., the seventh child of eleven, I now make my home in Tazewell, Tn. and work in the real estate industry. I started singing bluegrass and country music when I was around twenty at local events. Inspired by such greats as John Duffey, Doyle Lawson and Jimmy Martin as well as several locals that never sought fame, I joined my first band, The Lee County Ramblers and have been in several bands since. Music is a part of my life, and while work has often taken me away, I am never fulfilled without it. I am so proud and honored to be a part of Shadow Ridge and play with my dearest friends.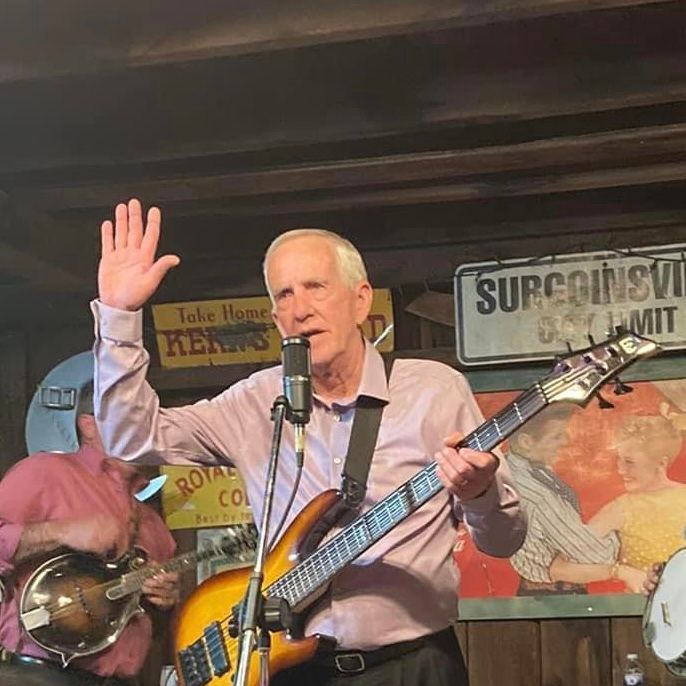 Barry Hodges
Bass
Originally born in Corbin, Ky., I have made my home in Knoxville, Tn. since 1962.  I started playing music in 1968 with a country music band.  I greatly enjoy classic country music, but my first love is traditional bluegrass.  I hosted the Clinch River Breakdown on WDVX for over three years.  My favorite bluegrass group is the Stanley Brothers.  I also enjoy playing golf and fishing.  I am playing music now with the three best friends I have in the world.  These are the best times of my life.  I wish it could last forever!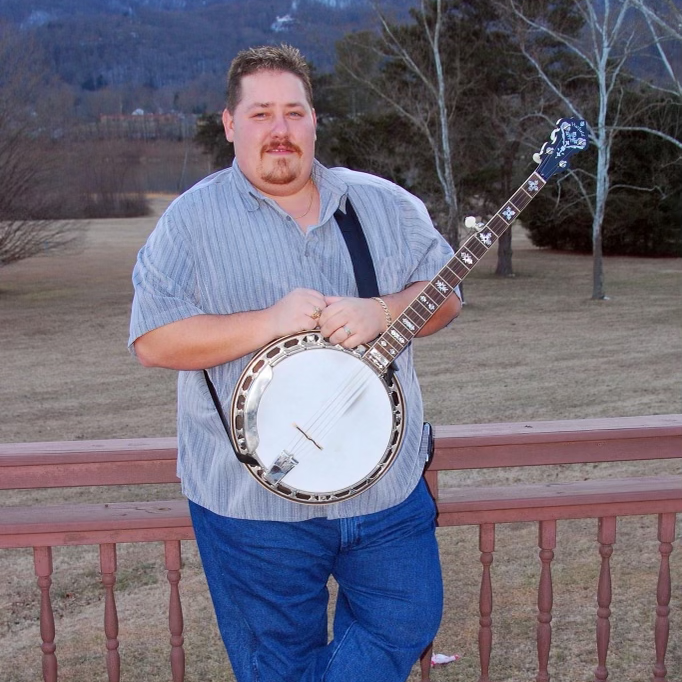 Daniel Oxendine
Banjo, Vocals
Daniel has been a lover of music since a very young age and started playing his first instrument, the guitar, at age 4. He was taught to sing and play by his dad whom he sang with for many years along with his mother in a family gospel group. His vocals are unmatched and he has a strong love for gospel music. He has played in many bands and groups but has kept his roots deep in bluegrass. Some of his many influences in music  have been people such as: Doyle Lawson, JD Crowe, Tony Rice, Charlie Waller, and many more. He and his wife of 13 yrs live in Caryville TN. He is so excited to be reunited with Shadow Ridge, the group that's been dear to his heart.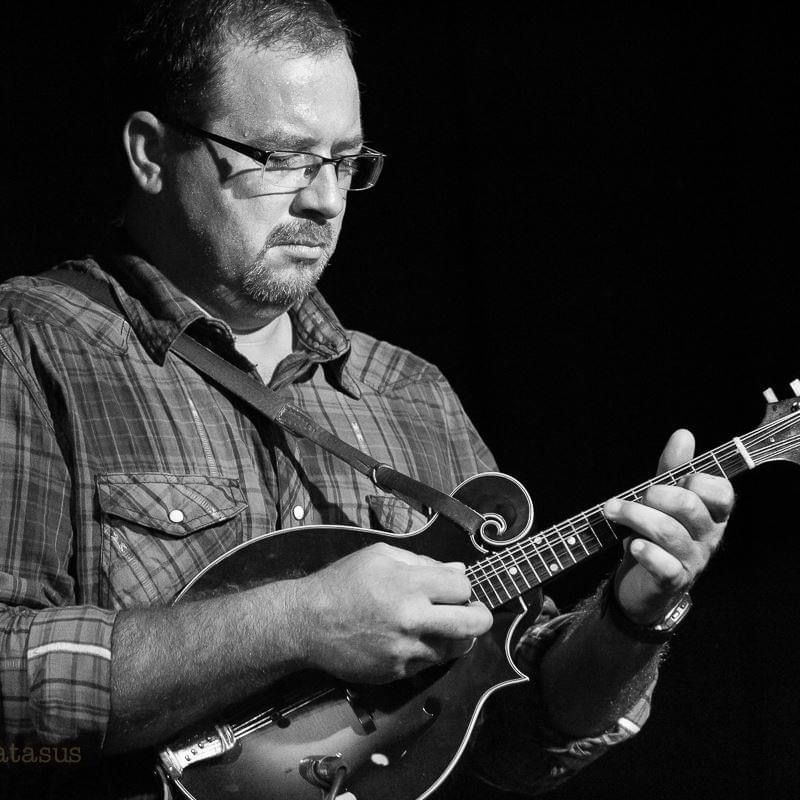 Scott Powers
Mandolin, Vocals
Scott is one of the finest mandolin pickers in the country and does a fine job with it.  He does some great baritone and lead singing also.  Scott has been a big asset to the band.